Saint Helena - Rolled Print
A vast and expansive view of the coastline, this abstract transcends time, taking one back to the remote volcanic outpost of Napoleon Bonaparte's exquisite exile. From the perspective perched atop Jacob's Ladder or Diana's Peak, imagine taking in the dramatic views of the South Atlantic Ocean. 
This listing is for an unframed fine art print. This is a great option for international orders as shipping costs are greatly reduced. Select your preferred size and material from the options provided and your print will be made to order. Sizes are noted in inches. Your print will ship rolled in a tube.
ABOUT ROLLED PRINTS
Rolled prints are unframed fine art prints that ship flat or rolled. These prints are made to order on paper or canvas. This is a great option for international orders or anyone looking to complete the framing process on their own. Please allow 7-12 business days for your print to be created before shipping.
Reproductions of paintings created with metallic paints or effects are NOT created with metallic ink. Because prints are made to order, we are unable to offer refunds or exchanges. All sales are final. To learn more visit the Reproductions and FAQs pages.
Add to a Standard Frame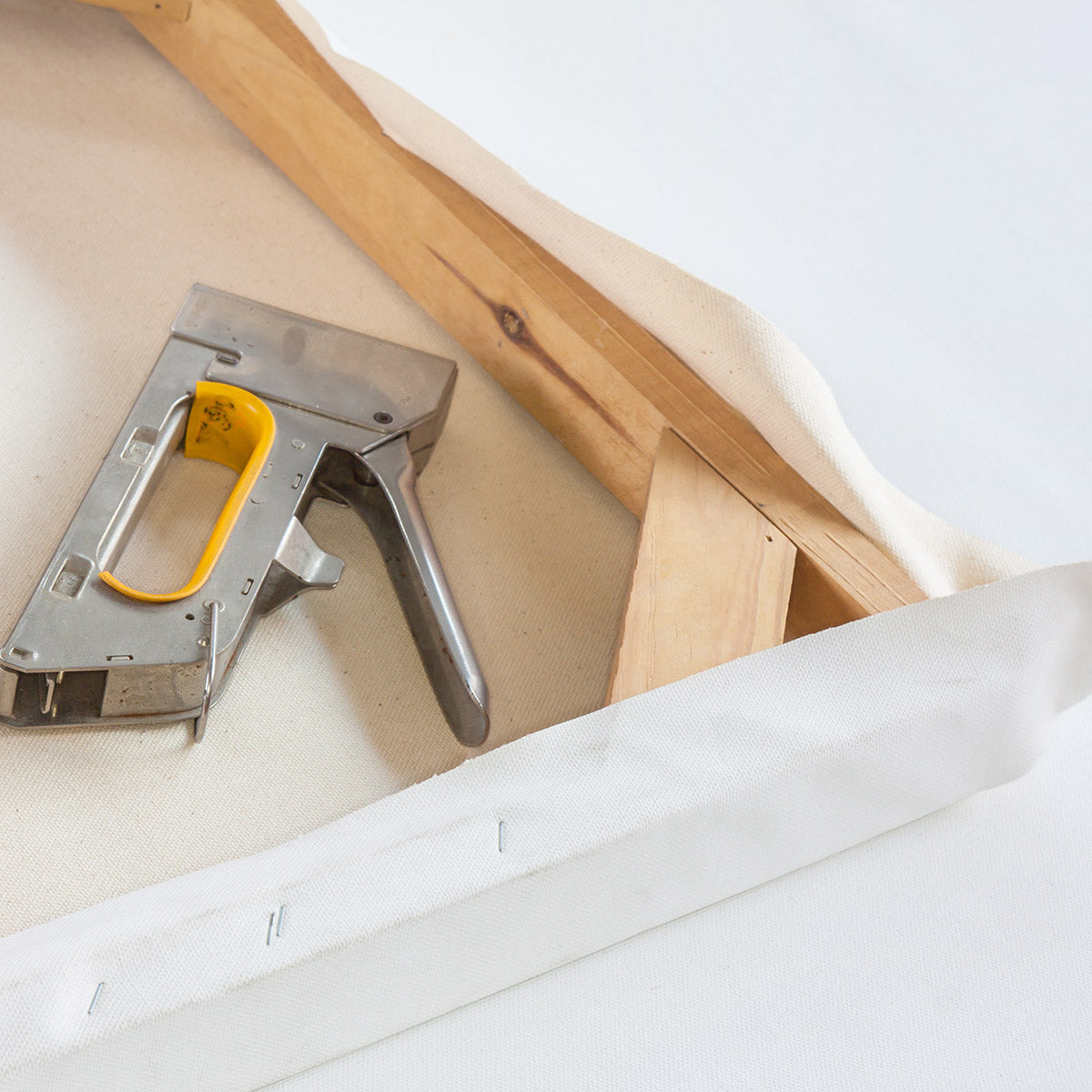 DIY Canvas Stretching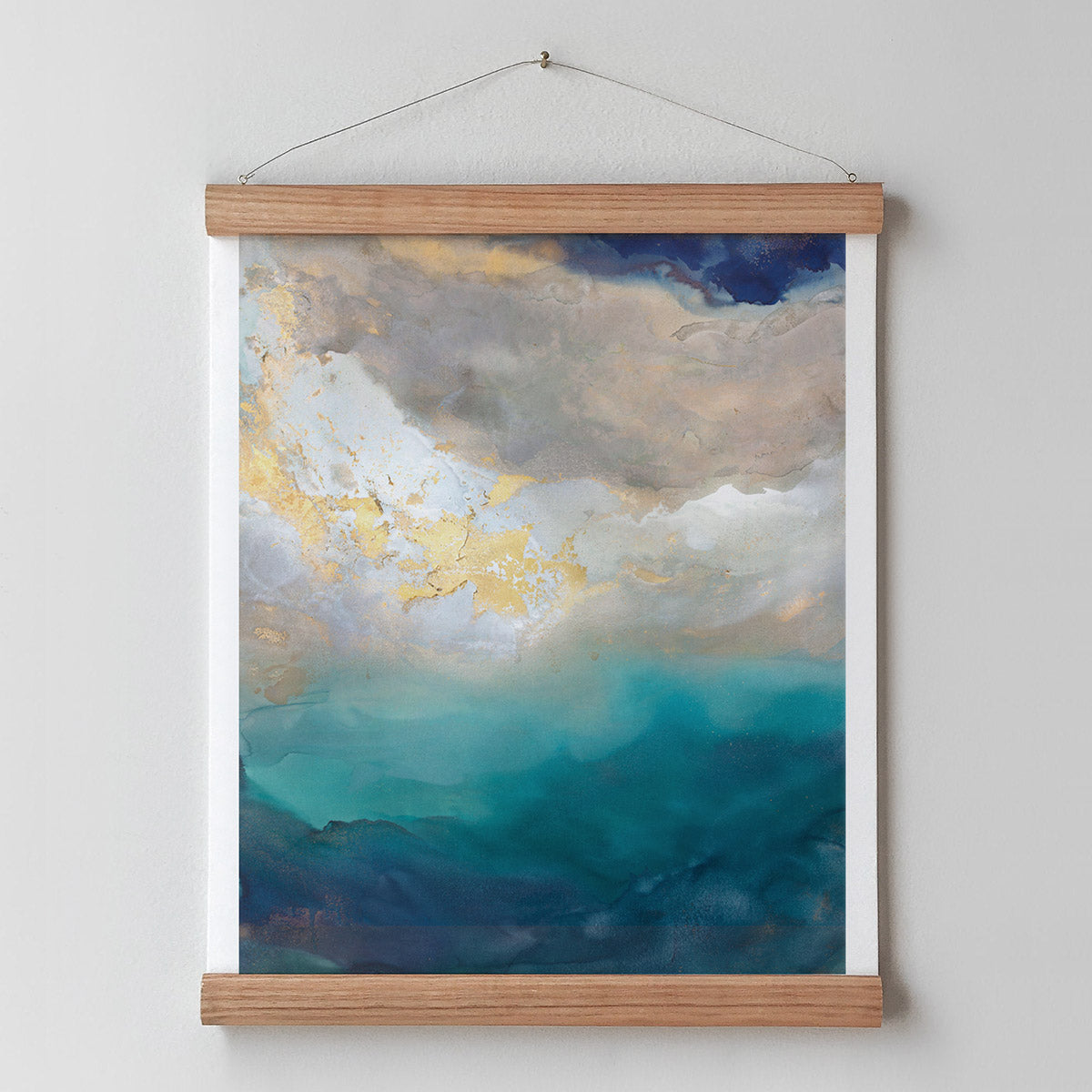 Hang with Wood Rails
Saint Helena - Canvas Print
Beautiful
Came across this picture while browsing the web one day, to my shame | had never heard of Julia until then. I looked at other pictures of hers but kept going back to this one time and time again. I now have a beautiful stretched canvas print in my living room. It just lifts my spirits. Since then I have bought another one which is hanging in the same room,. maybe it's the colours, I don't know but not only are these paintings good for the soul, when I have spoken to her over the phone she has been so nice to talk to. When I can afford it I will buy another. The trouble is I have large walls so like large pictures!