Partnerships & Collaborations
Interior Design Projects
Julia is inspired to collaborate on design and décor projects, to create beautiful spaces with an elegant, modern, and distinctive look. Contact our team to set up a trade account with access to specialized program discounts and support.
Inquire Today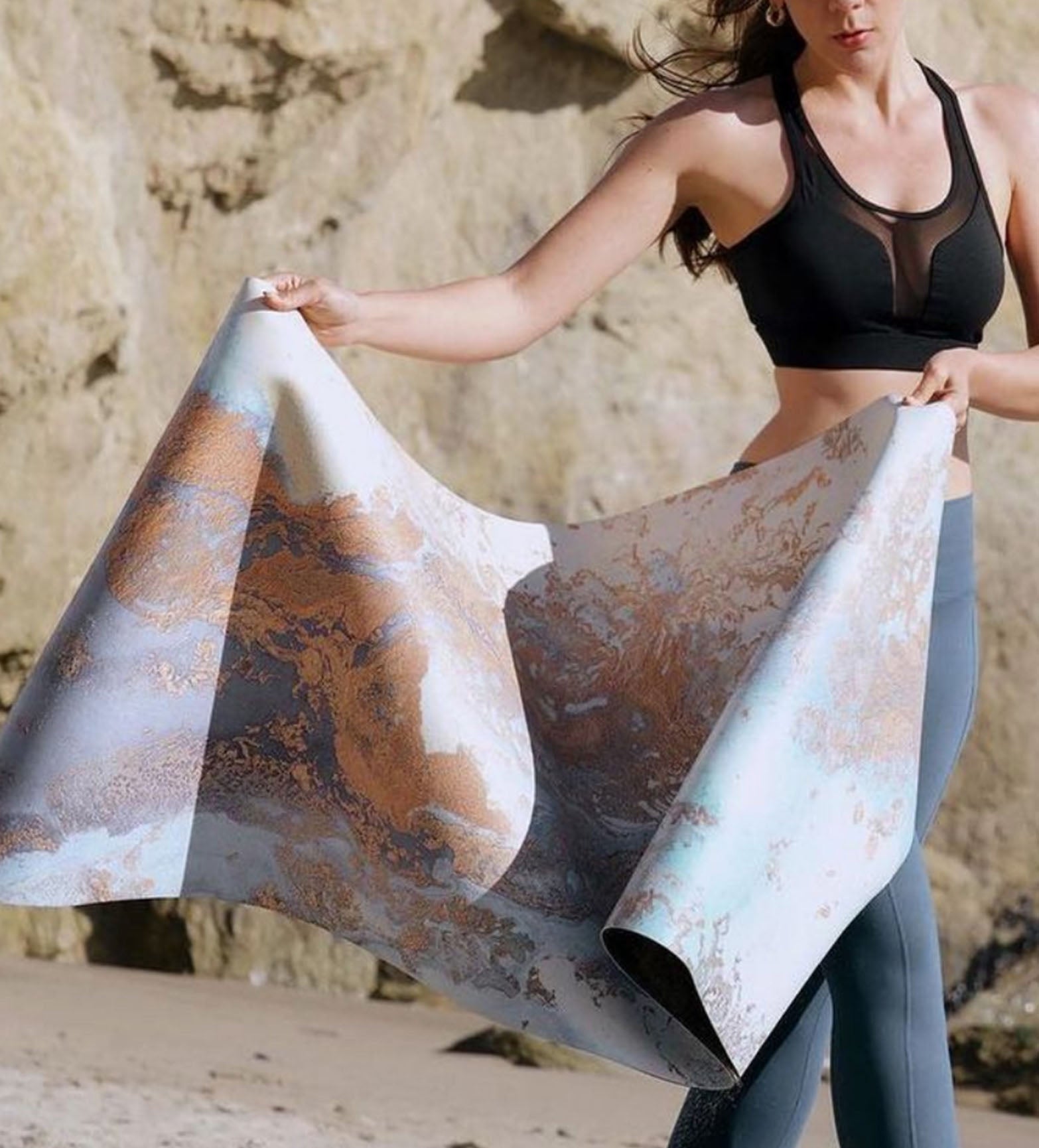 Licensing Partnerships
Julia licenses her works for enterprise projects in the health & wellness, home goods, and retail products spaces. From fabrics and furnishings, to phone cases, fashion goods, and more, we want to hear your ideas for licensing opportunities.
Inquire Today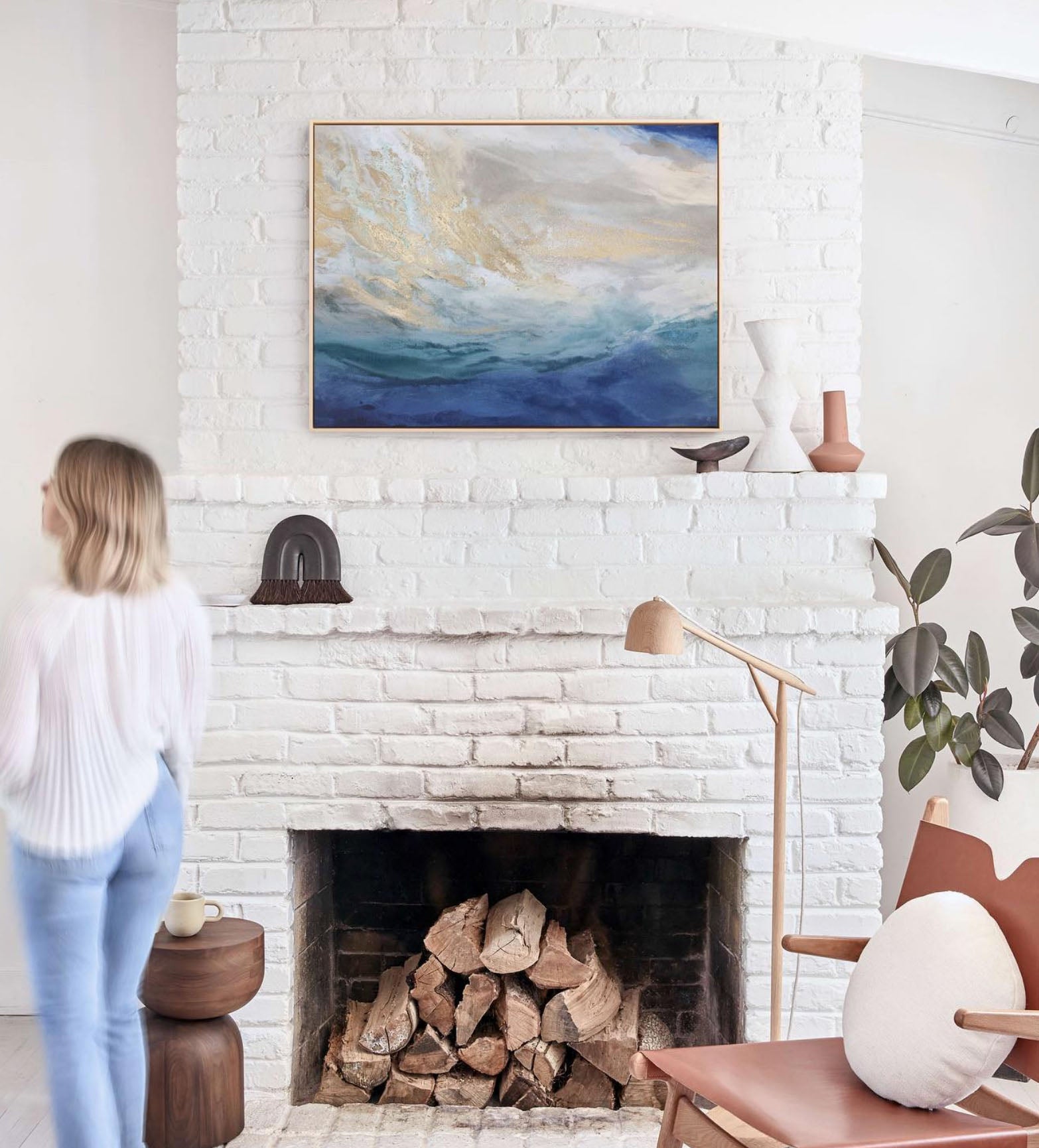 Influencer Partnerships
Julia's already has a wide audience and her works are both recognizable and in-demand. She is excited to explore opportunities to connect with your audience. Contact our team to share ideas and explore how art can transform interactions.
Inquire Today