Julia Contacessi Fine Art is a dynamic and light-filled studio space in Bridgeport's historic Crown Corset factory building. It's a place that allows exploration without expectation, where fine artist, Julia Contacessi, can open herself to creative energies and focus on the artistic journey from inspiration to culmination.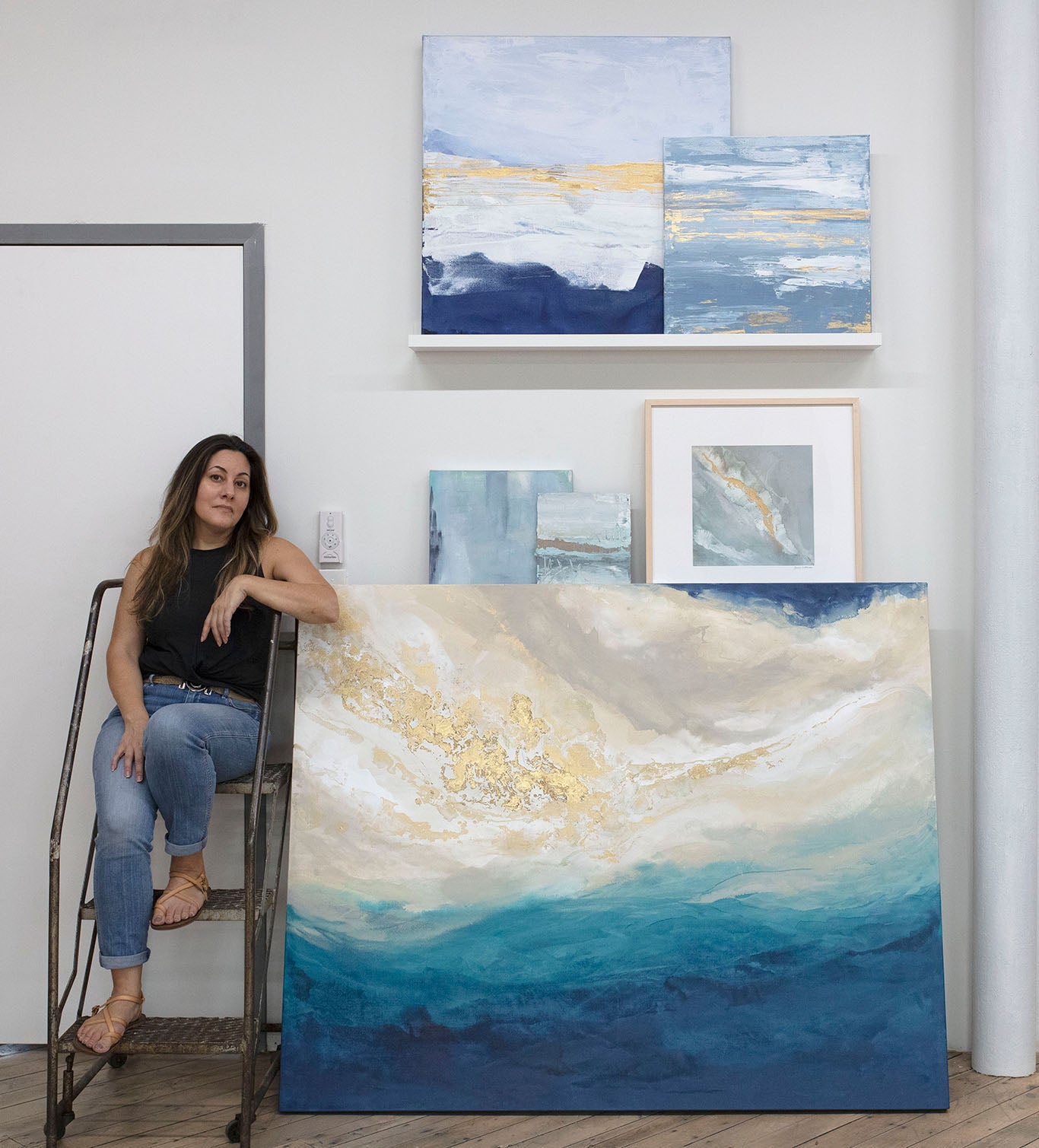 Julia Contacessi
Julia Contacessi (Con-ta-chess-e) studied at Pratt Institute in New York, earning her BFA with honors in 2000. She has been working in the art field since then and launched her own successful business in 2013. Fine art has been her focus for her entire career. Julia explains her process of creating modern abstract art as one of freedom and child-like joy, where she can indulge the intuitive responses that emerge from engaging with each work.
With a virtuoso's focus on color, texture, and composition, Julia strives to deliver an atmospheric, abundantly "feel good" effect in every one of her works. The artistic influence of Helen Frankenthaler is evident: "There is no formula," and that the artist should "Let the picture lead you where it must go," are principles that Julia embraces wholeheartedly.
Her style is single-minded and focused on the simplicity of beauty in the moment. Julia lives in Fairfield, Connecticut with her family. She delights in not only painting and framing, but also all things design. Sprinkle in the occasional run and feisty conversations across the family dinner table and you have a good view of her world.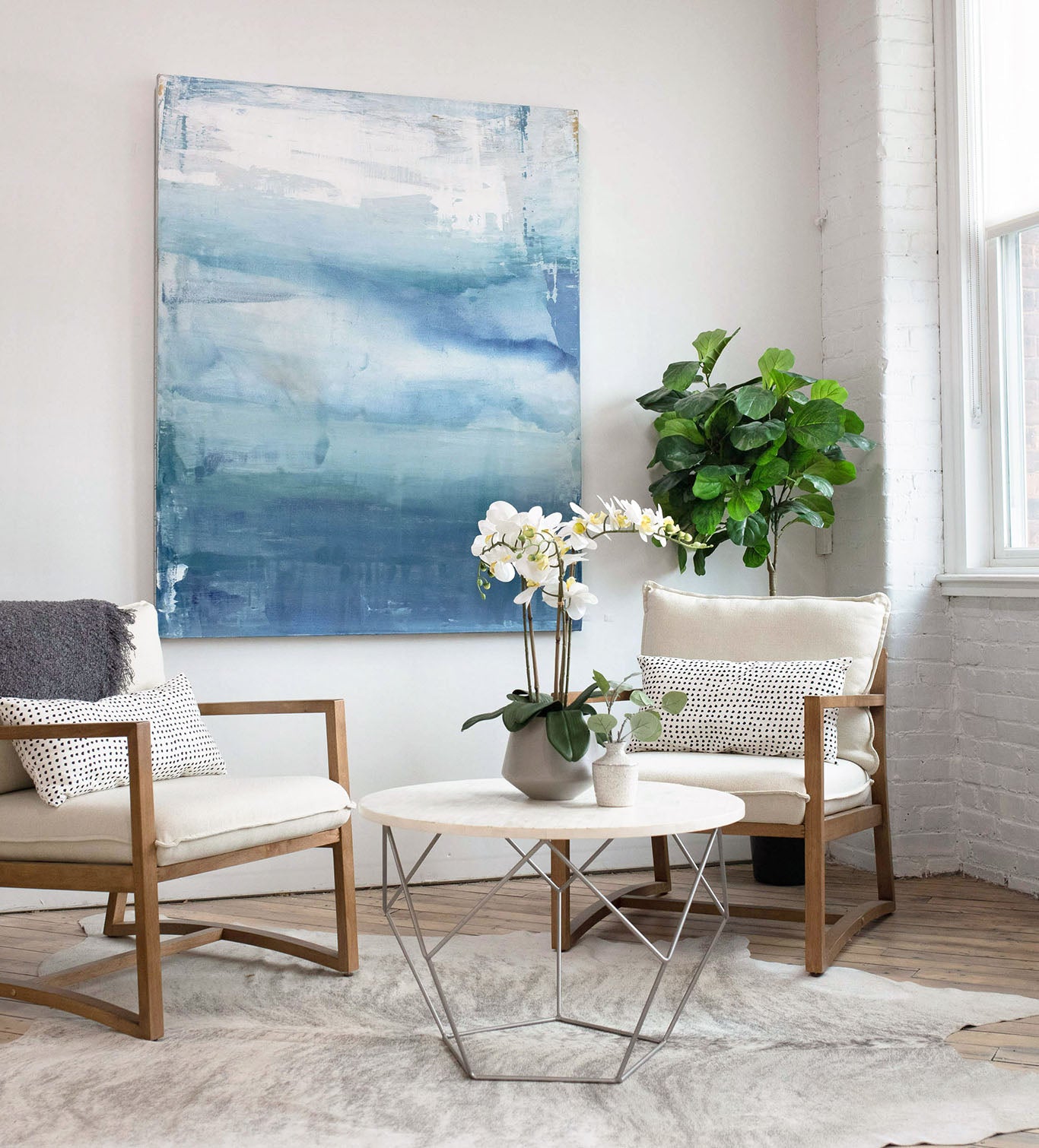 Visit The Studio
Come meet Julia in person, experience her creative process and shop The Studio Collection for originals and prints to take home the same day. The Studio is open for visits by appointment only. Contact us today to schedule your personal creative time with Julia Contacessi.
Schedule a Visit
Exclusive Limited Editions
You can find Julia's award winning limited editions exclusively on Minted, a marketplace & community that believes great design lives and thrives in the hands of independent artists.
Limited Editions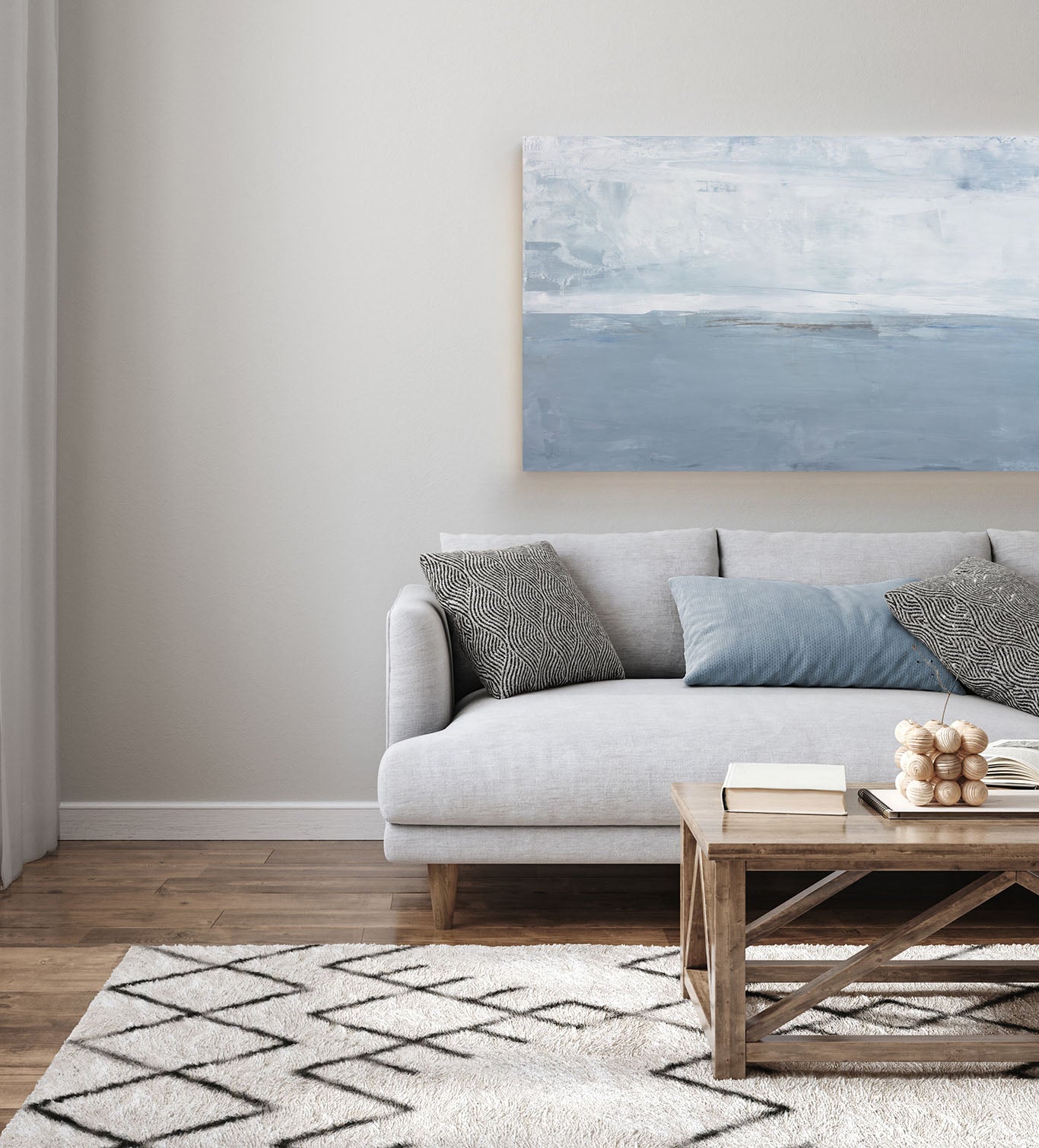 Partnerships & Collaborations
Julia has been fortunate to collaborate with designers, brands, and companies on a variety of projects, including: interior design & décor, corporate installations & events, branding and licensing for merchandise. Contact us today to share what you have in mind, or simply to learn more about opportunities for collaboration.
Learn More