True North - Canvas Print
An abstracted coastal-inspired painting, this piece draws you in through the mystery of a misty landscape.
This print is made-to-order. Select your desired size, finishing and frame below. Note, "Size" is the size of the artwork and is noted in inches. Selecting a frame will increase the overall final size of your print.
Install photos from episode 7 of this first season of Home Inspector Joe feature a 36x36 canvas print finished in gold/black floater frame. Design by @beamandbloom.
ABOUT CUSTOM REPRODUCTIONS
A reproduction or print is created from a digital capture of one of Julia's original paintings. The file is digitally printed on paper or canvas. This process allows for customization as each print is made-to-order. Please note that reproductions of paintings created with metallic paints or effects are NOT created with metallic ink. Because prints are made to order, we are unable to offer refunds or exchanges.
All sales are final. To learn more, visit the Reproductions and FAQs.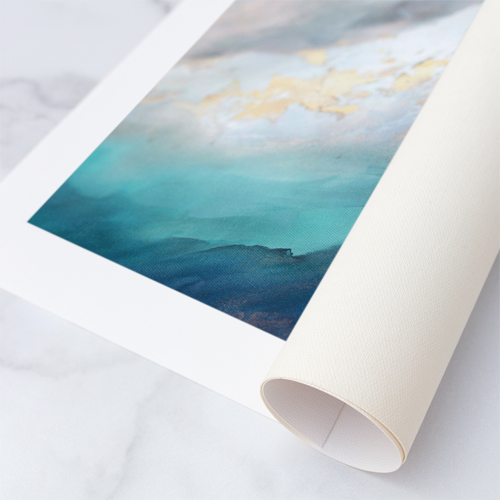 Unframed(Rolled)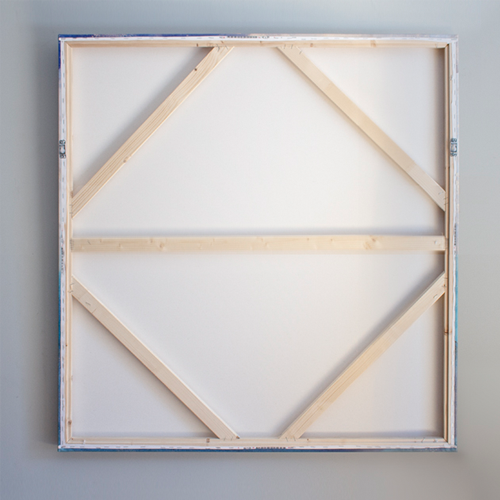 Gallery Wrapped
Framed
True North
Excellent service and the painting is gorgeous!
Highly Recommend
The artwork and framing are beautiful, exactly as represented. I asked for a specific delivery time, and my request was fulfilled to a "T". Was well packed and arrived in perfect condition.
Fantastic!
The prints are wonderful and we love them! Just perfect!
Fantastic!
The prints are wonderful and we love them! Just perfect!