Storybook Dreams - Canvas Print
Fairy tail wishes and happily ever after endings collide on this oversized canvas. Dancing with complementary colors and sweepingly fluid marks, "Storybook Dreams" is a delight to behold.

This print is made-to-order. Select your desired size, finishing and frame. Note, "Size" is the size of the artwork. Adding a frame will be increase the overall size of the piece.  
ABOUT CUSTOM REPRODUCTIONS
A reproduction or print is created from a digital capture of one of Julia's original paintings. The file is digitally printed on paper or canvas. This process allows for customization as each print is made-to-order. Please note that reproductions of paintings created with metallic paints or effects are NOT created with metallic ink. Because prints are made to order, we are unable to offer refunds or exchanges.
All sales are final. To learn more, visit the Reproductions and FAQs.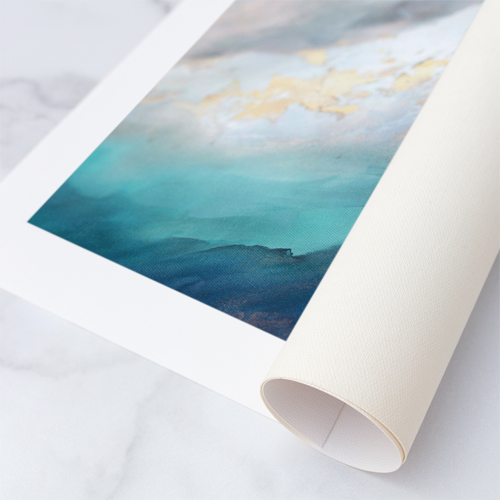 Unframed(Rolled)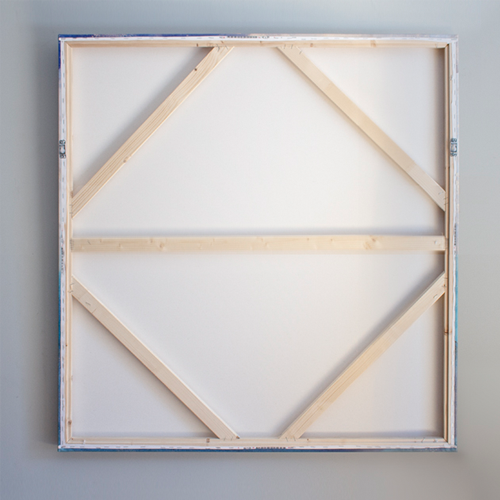 Gallery Wrapped
Framed
Gorgeous piece for bedroom
We love our new art, and Julia was incredibly helpful as we chose a piece. Thank you!!
Storybook Dreams is Definitely a Dream Come True
Everything about my interaction with Julia was top notch and professional. She answered all of my emails in a short time and clarified so many questions. She worked with me on coming up with the perfect size and the perfect frame for our canvas print of Storybook Dreams. The packaging was over the top, the shipping was in a short period of time, and dealing with Fed Ex Freight was so easy and they were so accommodating. We couldn't be happier with our experience. We feel as though we have a Julia Contacessi original and would highly recommend her to anyone looking for that special piece of art for your home. I get lost in the painting every time I look at it. It's soothing, calming and yet exciting!