Mid-Summer Night No. 1 - Print
Taking flight into one's own world, the energetic brushwork of "Mid-Summer Night No. 1" grabs hold of the viewer and commands escape into the ethereal, dream-like surroundings of the piece. Inspired by William Shakespeare's A Midsummer Night's Dream. Pairs beautifully with Mid-Summer Night No. 2.
This work is available as a custom-made reproduction. Select your desired print size, material and finishing options to suit your needs. 
Take a peak at how Tori McBrien of McBrien Interiors used a custom print from Schwartz Design Showroom, as well as fantastic finds from other Stamford Waterside Design District destinations, to style her dream space.
ABOUT CUSTOM REPRODUCTIONS
A reproduction or print is created from a digital capture of one of Julia's original paintings. The file is digitally printed on paper or canvas. This process allows for customization as each print is made-to-order. Please note that reproductions of paintings created with metallic paints or effects are NOT created with metallic ink. Because prints are made to order, we are unable to offer refunds or exchanges.
All sales are final. To learn more, visit the Reproductions and FAQs.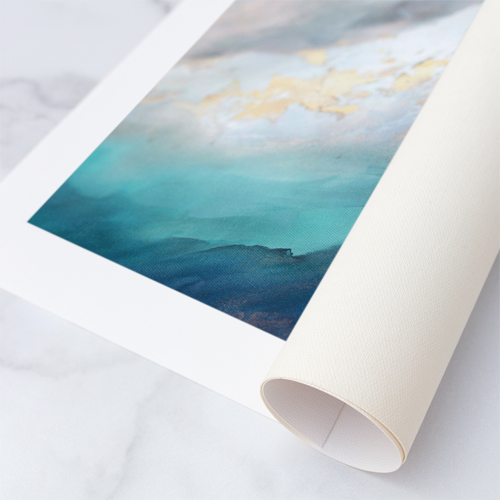 Unframed(Rolled)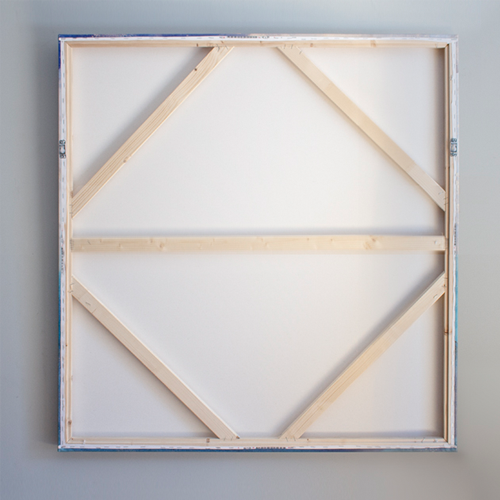 Gallery Wrapped
Framed